New beginnings
I've always been interested in anything that has got to do with personal well-being and anything good for the environment. So it wouldn't be too much a surprise for me to enjoy studying what I'm tasked to learn- how the body function, harmful chemicals and I will also be turning up the radar I have for such wellness purposes. It's just that I wished I was more attentive in...
Pope John Paul II's The Death of Jesus →
CS Lewis' Why did Jesus have to die? →
Have a happy Good Friday!
Over the years I have thoughtful friends who text me "Happy Good Friday" as a form of well wishes because they thought it to be a happy occasion especially since it's a public holiday. I'll always use that chance to share with them what Good Friday is about and how we Catholics 'celebrate' it. Then almost automatically they'll feel bad when they realized...
Social issues in Singapore?
I was doing a bit of reading up about the social issues in Singapore and I happened to chanced upon this blog. http://social-issues-at-sg.blogspot.sg/# Honestly I think it's extremely distasteful. The blogger has not only showed how a snob he was (or maybe still is one), but also displayed his utter lack of social skills. He ought to do sales to pick up some people skills.
tumblr and boots
Tumblr, my daily/weekly/monthly dose of fashion and anything weird and fresh. Seeing how my counterparts from the other side of the world are wearing their boots, encourages me to wear my dr mart every time! The boots will be my Christmas shopping companion today :)
Being attuned
After meeting TT briefly after I left office this morning, have I realised that I'm much fresher and happier! Reflecting much on it- I decided to pick up my book "Sleeping with bread: holding what gives you life" and start on my nightly examen. To have my nightly examen to discover God's purpose for my life. Doing more of what gives me life and doing less of what...
I love the fact that I have 1 1/2 off for this week! Should be leaving home to office then to Raffles in a while. The plan today is to formulate my goal chart. I know I really want to get promoted to Assistant Manager by the end of the year and BM by next mid year. I will make sure I gun it down and finish my unfinished business before leaving for my next adventure! Gradually learning to...
I miss typing away. My current job doesn't require me to have so much contact with my laptop so I hardly have the chance to type paragraphs and paragraph. I'm quite sure there are people out there who would love to change jobs with me and exchange their computer screens for my roadshow events. Looking back, the only time I massively used my laptop much was when I was in my final year...
Of books and thoughts
Having a book to read regularly is such a privilege, especially after reading "Half the Sky" by Nicholas D. Kristof and Sheryl Wudunn. It's about the underprivileged women in the other part of the world we may never be aware of if we don't read about them. I wish there are more news-worthy articles in the papers these days. Becoming more aware of bigger problems...
"once you learn to quit, it becomes a habit"
– ― Vince Lombardi Jr. (via justbesplendid)
"You gain strength, courage, and confidence by every experience in which you..."
– Eleanor Roosevelt (via justbesplendid)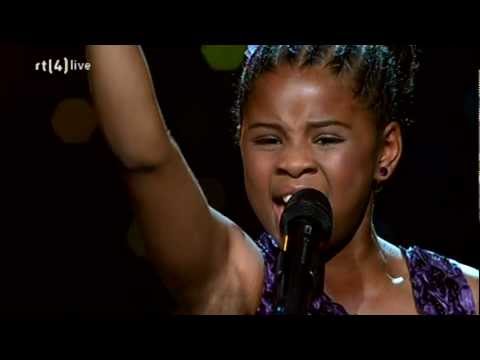 Smarty the book-worm
I'm a pure sucker for book fairs. I spend as much money on books as I do on accessories. And because of my disorganised self or the lures of procrastination, the books are found everywhere, especially on my drawers aka make-do table. There's just this irresistible charm about books that I just simply cannot find in e-books.  Reading opens our mind and broadens our perspectives in...